UPDATE: Identities released in Route 113 four vehicle crash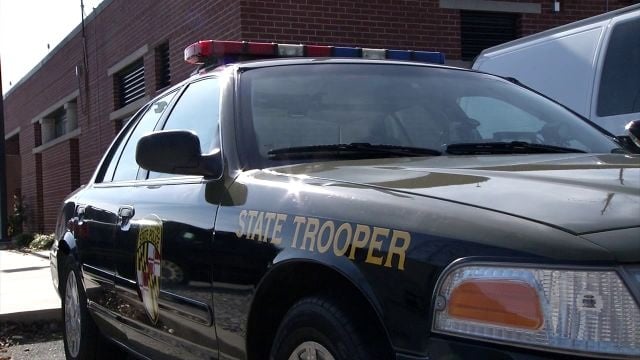 Police have released the identities of those involved in a four vehicle crash on Friday, which closed down Route 113 for four hours.
Maryland State Police's Berlin Barrack say on Friday, around 11:35 AM, Troopers responded to reports of a multiple vehicle crash on Route 113 at Bishopville Road. According to the report, a 2000 Lexus SUV, driven by Roberta Cropper, of Bishopville, was making a left turn from Route 113 onto Bishopville Road.
As the Lexus crossed the intersection, a 2008 Suzuki GSXR 600 motorcycle, ridden by George E. Campbell 3rd of Georgetown, Delaware, was going northbound on Route 112, and then collided with the Lexus, according to the report. Police say the Lexus then hit a 2014 Cadillac SUV, and a 2008 Ford passenger vehicle.
Campbell was reportedly pronounced dead at the scene, while the driver of the Lexus was taken to Peninsula Regional Medical Center for minor injuries. Those inside the Cadillac and the Ford were apparently not injured.
Route 113 was reportedly closed for around 4 hours during the investigation. Investigators say the investigation into the cause of the crash is on-going, and charges are pending.