UPDATE: Former Director of veteran support group indicted on stolen valor charges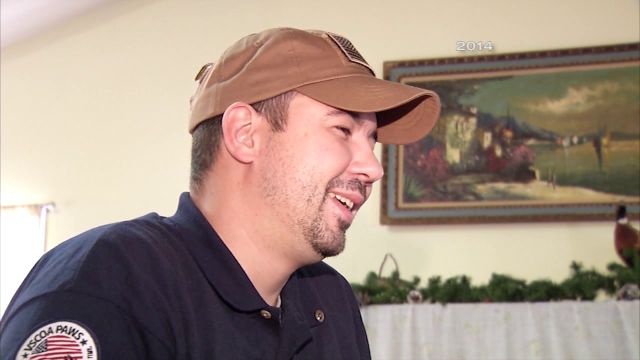 In Salisbury, the former director of the Veterans Support Centers of America PAWS program, has officially been indicted, after being accused of violating the stolen valor act.
According to online court documents, Jason Scaletta, now faces multiple charges, including three felony counts of theft, and two charges of using a false government ID. The stolen valor act makes it illegal for a person to fraudulently claim to receive any military decorations in an effort to receive property, money, or other tangible benefits.
Scaletta reportedly claims to be a holder of the Combat Infantryman Badge, a Bronze Medal Star, and Purple Heart, and according to director of Veterans Support Centers of America Jerry Black, Scaletta doesn't hold any of those awards. Scaletta reportedly claimed to have those awards when he asked for sponsorships for the V.S.C.O.A PAWS assistance dogs training program for veterans.
He will be in court for an initial appearance, July 10, followed by a criminal motions hearing on August 7. Scaletta is expected to have a jury trial on September 1.