UPDATE: Arrest made in Simon Circle homicide in Dover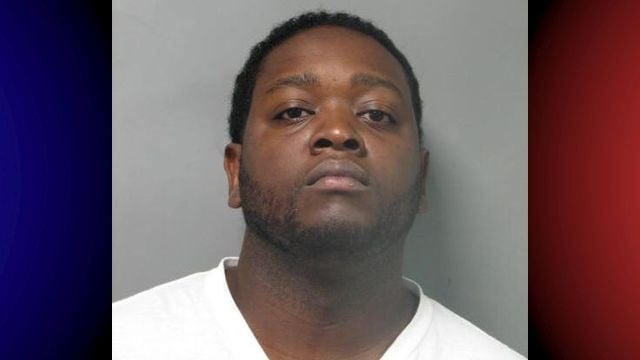 Police in Dover say they have made an arrest, in connection with a homicide that happened earlier in July.
Dover Police say on Monday afternoon, they arrested 29-year-old Erick Morton, after he reported to the Dover Probation and Parole office for a routine check-in appointment. Morton was reportedly a suspect in the murder of 35-year-old Jamal Weeks, that happened in the Simon Circle Development on July 13.
After his arrest, Morton was charged with murder 1st degree, possession of firearm during commission of a felony, possession of firearm by person prohibited, possession of ammo by person prohibited, and carrying a concealed deadly weapon. He is now being held at the James T. Vaughn Correctional Center.
Weeks' homicide was the fifth in the City of Dover for 2015.