Two shot during altercation in Seaford, suspects sought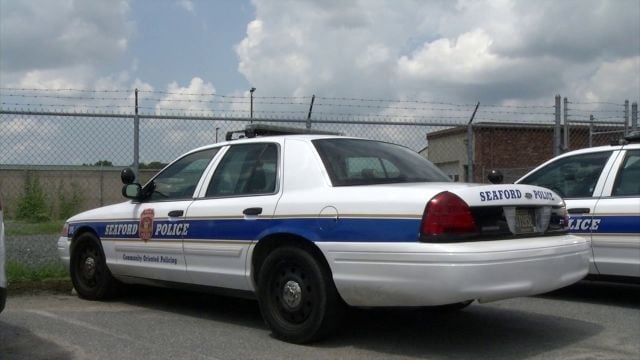 Police in Seaford say they are searching for suspects, after two people were shot at a local apartment complex.
Seaford Police say it all happened around 10:45 PM on Monday, while a 27-year-old Wilmington man was involved in an altercation with some unknown male suspects at the Meadowbridge Apartments, in Seaford. The 27-year-old was reportedly shot in both legs during the incident.
According to the report, following the shots, a 45-year-old Seaford woman walked out of her apartment, and the suspects shot her in the face. Police say both victims were rushed to Nanticoke Memorial Hospital.
The 27-year-old was reportedly treated and released, but the 45-year-old was transferred to Christiana Hospital for treatment of non-life threatening injuries.
Seaford Police say Troopers with Delaware State Police and Officers with the Laurel Police Department helped in the search, but no one was found. The Seaford Criminal Investigations unit has reportedly assumed the investigation.
Anyone with information about the shooting, is asked to contact Seaford Police at 302-629-6644 or Delaware Crime Stoppers at 1-800-TIP-3333. Crime Stoppers is reportedly offering a reward for information leading to the arrest and conviction of those involved.