Salisbury Zoo to announce bear cub's name at 4th Friday celebration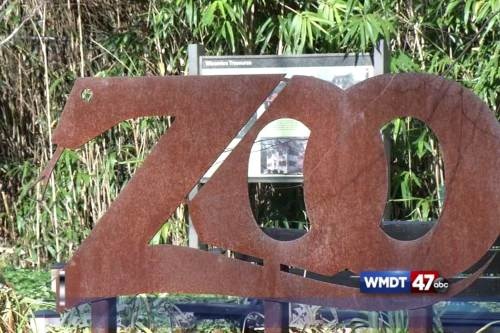 The mayor of Salisbury will be announcing the winning name of the Salisbury Zoo's Andean bear cub during 4th Friday.
Votes have been tallied up from residents and visitors, for the name for the new cub at the Salisbury Zoo from the City of Salisbury website. After a month and a half of collecting names, the numbers are in, and the winning name will be announced on Friday, July 24, by Mayor Jim Ireton at 4:30 PM.
The Zoo will be open late until 7:30 PM, and will have animal encounters with their education animals, along with enrichment activities. Aside from that, Eva Whipple from Soul Yoga will have yoga lessons on the lawn by the Zoo stage.
Go out to the Zoo this upcoming 4th Friday, and hear the announcing of the name of the new Andean bear cub and learn some yoga moves!