Salisbury man pleads guilty to child porn distribution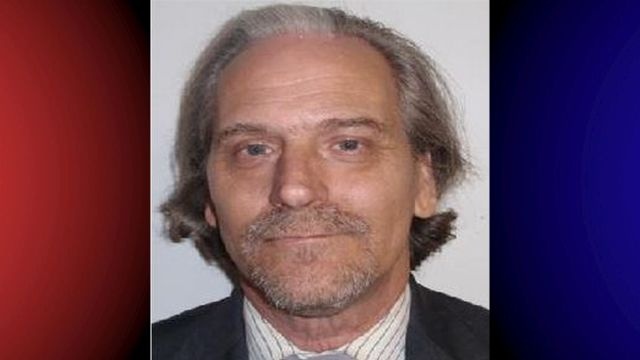 A Salisbury man, previously convicted on child pornography charges, pleaded guilty again Wednesday on similar counts.
David Andrews pleaded guilty in US District Court to distribution of child pornography. This comes after Andrews was arrested last year during operation "Worcester Safety Net".
Andrews was accused of distributing more than a hundred images of child pornography, over a sharing network. Officials with the US District Attorney say Andrews was previously convicted of child pornography back in 2011. The 2014 arrest was apparently in violation of Andrews' parole.
As part of his plea agreement, Officials say Andrews must register as a sex offender. He will also have to pay restitution to any victims used to produce the child pornography Andrews distributed.
He is facing 87 months in prison, which is a little over 7 years. Sentencing is scheduled for October.