Salisbury man accused of burglary and indecent exposure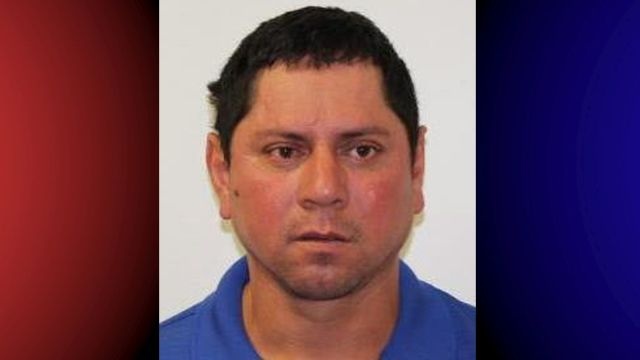 A Salisbury man is behind bars, after he apparently went into someone's house, and exposed himself.
The Wicomico County Sheriff's Office says on Wednesday just after 10:00 AM, 37-year-old Ediberto Sanchez-Hernandez went into a Silver Street home, without permission, and exposed himself, along with making overt suggestions to an activity that he wanted. The victim reportedly told the Deputy that Sanchez-Hernandez groped them before leaving, and that all of the behavior was unwanted.
Sanchez-Hernandez was then arrested, and charged with burglary 4th degree, assault 2nd degree, indecent exposure, and sex offense 4th degree. He is now reportedly in the custody of the Wicomico County Detention Center on a $15,000 bond.