Rehoboth Beach PD investigating thefts of seven life guard stands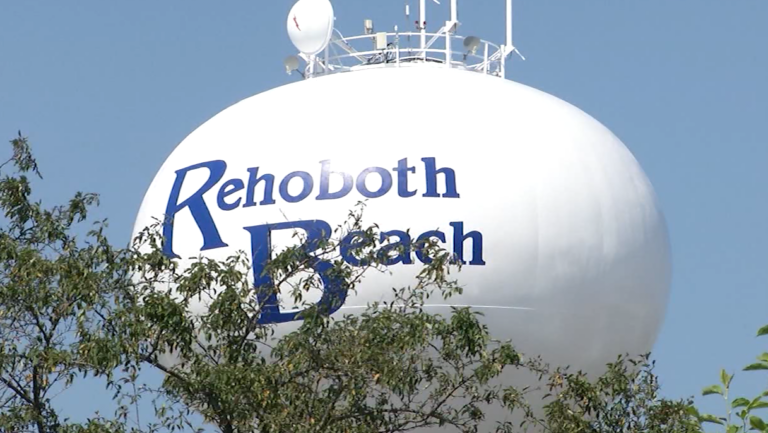 Police in Rehoboth Beach are investigating the thefts of seven lifeguard stands, off of the town's beaches.
According to the Rehoboth Beach Police Department, two beach sweepers noticed the stands missing on Thursday morning, and notified the lifeguards. They apparently confirmed that they were in fact, missing.
The stands were reportedly taken from the beach stretching from Brooklyn Street, to the end of the boardwalk, sometime between 2:30 and 5:00 AM Thursday morning. Rehoboth Beach Police Chief, Keith Banks, tells 47 ABC, that they believe the stands were dragged into the ocean.
Authorities say they are searching the beach from above, via helicopter, and from the water with a boat, to try and locate the stands.
At this time, no suspects have been identified but Chief Banks says they are investigating active leads. The investigation is on-going at this time. We'll continue to bring updates, as new information becomes available. Stay tuned to 47 ABC and 47ABC.com for the latest.