Rehoboth Beach Patrol needs your help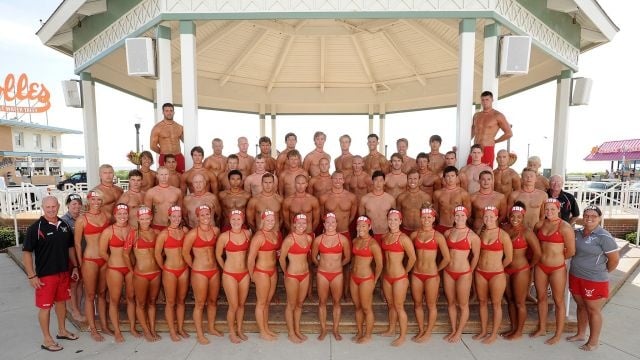 The Rehoboth Beach Patrol needs your help. The group is one of five finalists in the "Good Morning America Surf & Turf Showdown." The competition asked lifeguards across the country to submit their best lip-synching videos for a chance to compete to win a $10,000 prize. Now it's up to America to vote among five semi-finalists (including Rehoboth) to see which three teams should earn a spot in the competition.
In its entry essay, the Rehoboth team said it would build an observation deck with the prize money. GMA officials asked why they believe they should be selected and the team said, "Although we excel in the physical aspect, we have many creative minds on our patrol. Our ability to think outside the box really separates us from any other organization out there. This is what keeps us one step ahead of the rest. If given the chance, we would like to show America our family's talent and individuality. We had a fantastic time filming this video together and hope that America enjoys watching us just as much."
You can watch the video by clicking here. Voting closes at 12PM on July 28, to vote now click here.