Press conf. calls for Pocomoke mayor to resign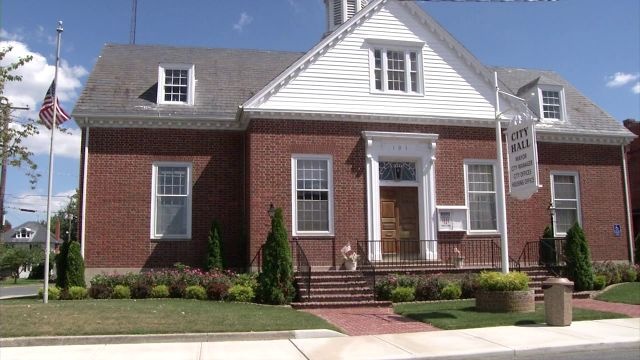 A group of Pocomoke City residents who identify themselves as "Citizens for a Better Pocomoke" will hold a press conference Friday to publicly call for Mayor Bruce Morrison to resign.
The group alleges that Morrison played a role in an illegal election in April.
They claim the election was illegal because the incumbent dropped out of the race leaving it uncontested and the city violated their charter by failing to publicize the fact that it had become a one-man race.
It's unclear what the consequence of that charter violation would or should be.
The group also claims the Mayor and city council violated their charter by voting to fire Police Chief Kelvin Sewell which is something only the City manager can do.
The mayor told us yesterday he has no intention of resigning.