Positive Image pulls away from Distinct Design, remains undefeated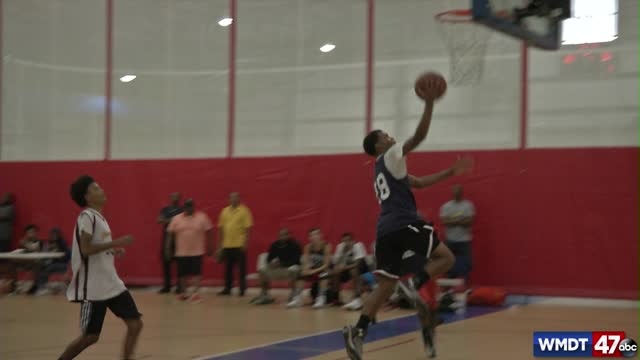 Guard Tyrone Matthews scored a game-high 22 points as Positive Image moved to 8-0, defeating Distinct Design 54-38.
Positive image big men Licurtis Whitney and Leander Roberts added 15 and 8 points, respectively. Montrez Oliver scored a team high 14 for Distinct Design.
Both teams will be back in action on Thursday, July 23rd.