Police ID 2 women killed when boat hits bridge abutment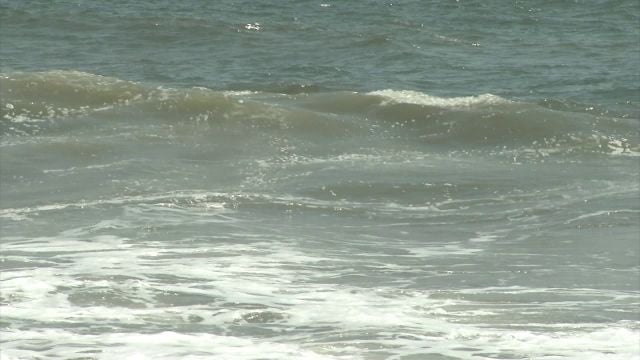 (AP) – Police have identified two women who died after a 37-foot boat collided with a concrete abutment that protects the Francis Scott Key Bridge near Baltimore.
Maryland Natural Resources Police say Forty-one-year-old Wendy Lawson and 45-year-old Kimberly Ervin were killed in the crash early Sunday. They were both from Baltimore. Their bodies were found several hours after the crash, which occurred shortly after 3 a.m.
Police say eight people were aboard the boat when it hit the abutment. Four were thrown into the water. The six who survived the crash were treated for injuries of varying severity. The operator of the boat has been identified as 55-year-old Timothy Wilson of Baltimore.
The abutment protects it from large vessels that pass through the shipping channel underneath it.