Police: 1 hurt following drag-racing crash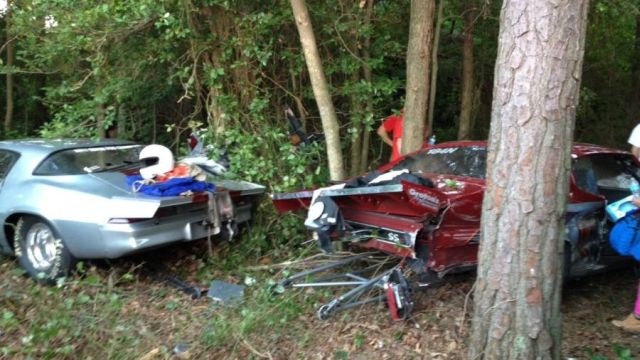 Police say a man was hospitalized following a crash at a competitive drag racing event at the Delaware International Speedway in Delmar.
According to authorities, a 66-year-old Pocomoke man was driving a 1970 Chevy Chevelle at the event around 7:20 p.m. Friday when he lost control and apparently crashed into the trees.
Corporal Gary Fournier of the Delaware State Police tells 47 ABC the man was removed by EMS before being to air-lifted to Christiana Medical Center, where he is being treated for non-life-threatening injuries. 
Along with Delaware State Police, Delmar Fire authorities say a number of agencies were on the scene including Gumboro Fire Dept, SCEMS, and Delmar Police.