Officials blame arson for fire at Doverdale Playground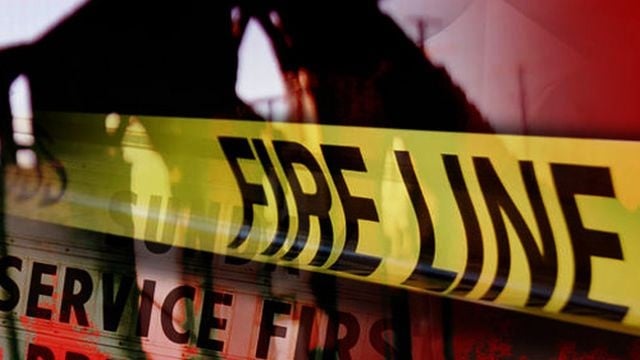 Maryland State Fire Marshal Office say they are investigating a fire deliberate set to two trash cans in Salisbury.
Reports say, officials got the call to a fire at Doverdale Playground on Johnson Street, just after 8:20 PM on Wednesday. According to reports, seven firefighters responded to the single alarm, that apparently took about 15 minutes to put out to two metal trash cans.
At this time, investigators say arson does seem to be the cause to the fire, but no suspect(s) have been identified.
Anyone with information on this incident should call The Salisbury Office of the Maryland State Fire Marshal at 410-713-3780.