Ocean Pines Farmers Market to host special events in July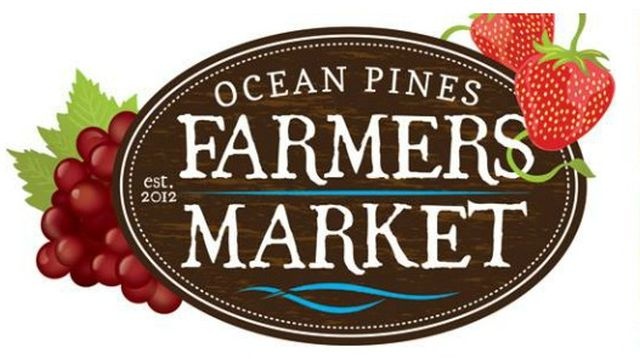 A local farmers market is looking to mix things up in July with furry friends, and special guest authors. The Ocean Pines Farmers Market says on July 18th, the market will be handed over to the dogs!
The Worcester County Humane Society and the Ocean Pines Farmers Market are teaming up for the "Dog Days of Summer." Special vendors will reportedly include Tumbleweed & Eddies and Best Friends Collars, along with other guest vendors offering pet products and services. The Worcester County Sheriff's Office's K-9 unit will also be on hand for a demonstration. Donations for the shelter will also be accepted, a list of needed items can be found on their website. There will also be a raffle held. The event will be raising money for WCHS, a no-kill shelter.
On July 25, the market will have a special guest, author Kim Kash, whose Jamie August book series features Ocean City as a backdrop. Kash will be reading aloud from the second book in her series, "Ocean City Cover-Up," and will be signing copies of her book.
The Ocean Pines Farmers Market is open every Saturday from 8 AM -1 PM year-round in White Horse Park in Ocean Pines. It offers seasonal fresh produce, meat, eggs, seafood, wine, baked goods, kettle corn, gourmet food products, handcrafted items and more.
For more information about the Ocean Pines Farmers Market, including a full list of vendors and upcoming events, visit their website or visit Facebook page. If you'd like to participate as a vendor, contact Market Manager David Bean at 410-251-6383.