OC DUI's, drug arrests, and weapon crimes down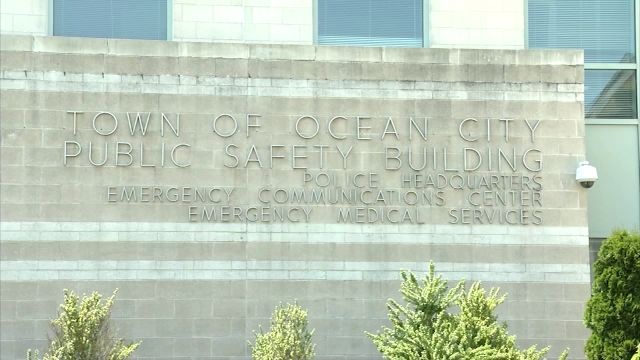 Numbers from Ocean City Police show a slight rise in arrests from 92 last year up to 117 this year, which can partly be attributed to the larger crowds this year due to the fact that the Fourth of July fell on Saturday.
However despite the total number of arrests being higher the number of drug arrests, weapon arrests  and DUI's were all down from last year.
Also during the weekend the Berlin barrack of the Maryland State Police did their part in keeping the streets safe as they made 15 arrests, 11 being D-U-I's according to police officials.