No dismissal of suit challenging probationer GPS monitoring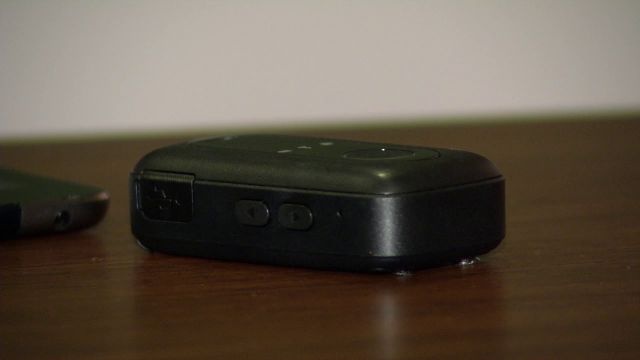 (AP) – A Delaware Chancery Court judge has refused to dismiss a lawsuit challenging the constitutionality of a Delaware law that requires GPS monitoring of certain convicted sex offenders on probation.
The judge this week rejected a dismissal motion by the Department of Correction, which argued unsuccessfully that the lawsuit belonged in Superior Court.
The complaint, filed by the American Civil Liberties Union, targets a 2007 law that requires GPS monitoring of high-risk sex offenders who have been released from custody.
The Delaware Supreme Court ruled in 2011 that such GPS monitoring was not punitive and could therefore be applied retroactively. But the ACLU argues that if monitoring is not punitive, it must be applied only on a case-by-case basis, and that if it is, it cannot be applied retroactively.