Murder investigation under way in Dover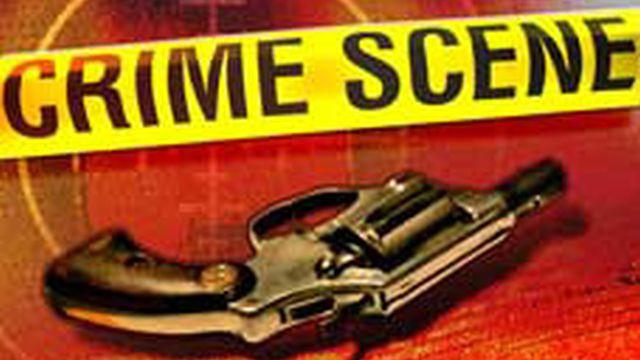 The Dover Police Department say, they are investigating an early morning murder in Dover.
According to reports, the incident happened just after 2:15 AM on Monday on West North Street. Police say, 35-year-old Jamal Weeks was shot by an unknown suspect, and later died as a result of his injuries. Detectives from the Dover Police Department reportedly have been interviewing potential witnesses and residents in the area, and are working towards identifying a suspect.
Officials note this is the fifth homicide in the City of Dover this year.
The investigation is ongoing. Anyone with information should call the Dover Police Department at (302)736-7111 or you can submit tips to the Delaware Crime Stoppers at 1-800-TIP-3333.