Milford man accused of throwing woman down flight of stairs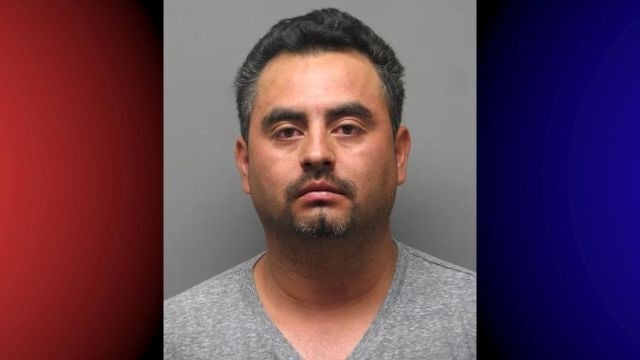 A Milford man has been charged, after Police say he pushed a woman down a flight of stairs, while she tried to stop him from driving drunk.
Milford Police say on July 12 at the Brightway Commons Apartment Complex, 34-year-old Jose De Jesus Salazar-Ortiz was arguing with a 45-year-old woman, who was trying to stop him from driving intoxicated. According to the report, as the woman took the keys from Salazar-Ortiz, he pushed her down a flight of stairs.
Police say after the fall, Salazar-Ortiz threw shoes and other items at the victim, who was laying on the floor at the bottom of the stairs. The victim apparently tried to call Milford Police, but Salazar-Ortiz took her phone, and told her that if she called Police, he would kill her. The victim reportedly refused medical treatment, but did have minor injuries to her head and back.
Police arrested Salazar-Ortiz later that day, and charged him with assault 3rd degree, reckless endangering 2nd degree, terroristic threatening, and malicious interference with emergency communications. He was later released on unsecured bond.