Man shot near stables at Delaware Park; suspect arrested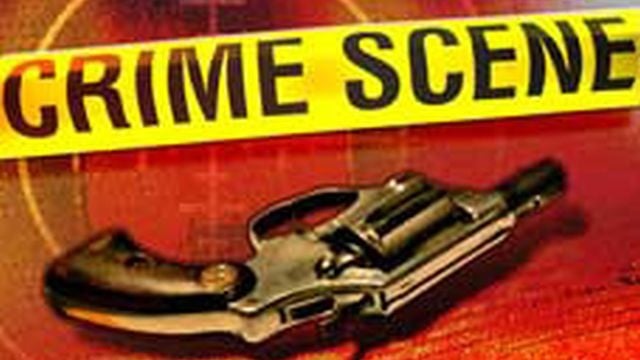 Delaware State Police say a man was shot near the stables at Delaware Park Horse Racing & Slots in Stanton.
The shooting was reported just before 9 a.m. Wednesday. Troopers say 30-year-old Ruben Rojas of Wilmington, at jockey at the track, got into an argument with a trainer.
Police say Rojas, who was in his car, brought out a handgun and shot the trainer in the stomach. Authorities say Rojas drove away and threw the gun into a creek.
The trainer was taken to a local hospital with injuries that do not appear to be life-threatening.
Police say Rojas eventually surrendered to troopers, and the handgun was recovered. He was charged with assault and other offenses.