Man reportedly shot in face goes missing in New Castle Co.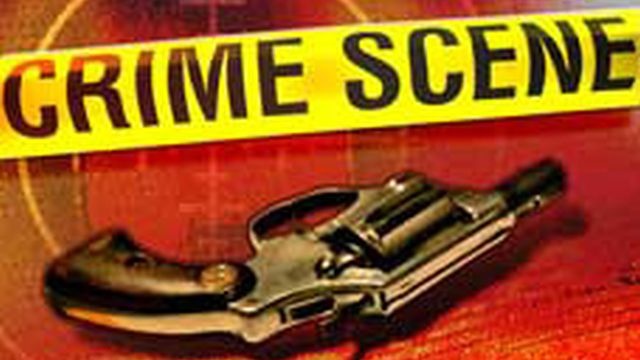 State and New Castle County police are investigating the report of a man shot in the face who then went missing.
Police were called to the Heritage Place condominiums on Friday night for the report of the shooting. Two witnesses told police a man came running up to them, bleeding from the face. But when the men called 911, the man ran away before police arrived.
Police were searching the area Friday night, and a helicopter was circling overhead. But police did not locate the victim.
(Copyright 2015 The Associated Press. All rights reserved. This material may not be published, broadcast, rewritten or redistributed.)