Local woman organizes diaper drive to help less fortunate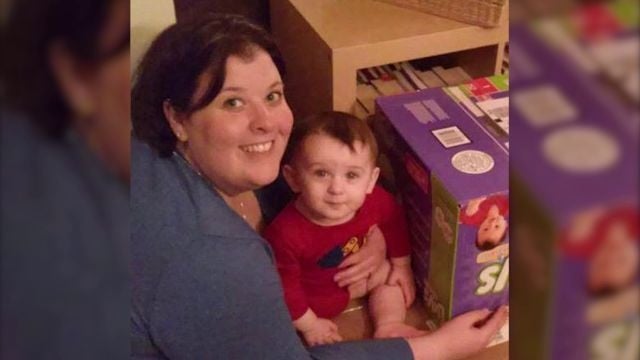 Children are wonderful, and expensive. That's why one Easton woman started her own diaper drive.
Jackie Weisman says when she saw her son was outgrowing his diapers she wanted to donate them to those who couldn't afford them. After heading to a Washington D.C. diaper bank she realized how many parents were actually in need of diapers, and her collection started.
Through her blog and her go fund me account, after a month and a half, Jackie had collected over 8,100 diapers, all of which are sent to Saint Martins barn in Ridgley. Weisman says she is beyond humbled and over joyed to help those in need.
47 ABC spoke with Weisman who tells us, "It really broke my heart and made me sad and I didn't feel like parents should have to go through that if they don't have to. We're making a small difference to us but a big difference to families that don't have to feel this stress."
This year Weisman says she has teamed up with Tri Gas and Oil in Federalsburg as well as Choptank Transport in Preston. They are also collecting unopened diaper rash creams and baby wipes. If you would like to help you can do so here: gofundme.com/1241diaperdrive or http://muddlingmomma.com/