Jul. 10 – Queen Nerd Ball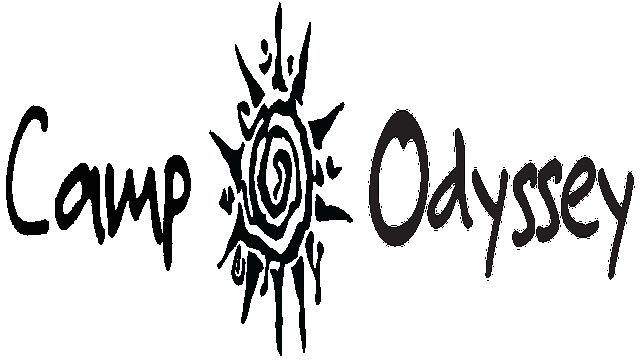 On July 18, 2015, the Camp Odyssey family will be hosting the inaugural Queen Nerd Ball in memory of former Camp Director, Jamey Lee Griswold Landon who passed away in 2012. It will be held at the Poplar Hill Mansion in Salisbury at 6 pm.
Former Camp Counselor Austin Wigley said, "It is amazing how much Jamey meant to me and made me a better person in the 3 years I worked with her. And I know she meant so much more to Camp Odyssey as a whole and to every camper in the program. Camp Odyssey was the best summer job I could have asked for in high school."
Ms. Landon had a welcoming smile, an infectious laugh, and bouts of goofiness that earned her the nickname Queen Nerd at her beloved Camp Odyssey. She believed her life's purpose was to be such a terrific teacher that her students would forever love learning. She was endlessly inventive and energetic in the classroom. Jamey was a Maryland State Teacher of the Year and she was inspired to earn two Master's degrees in education. As Captain of the Seagulls basketball team, she led Salisbury University to a state championship. In spite of decades of debilitating and life-threatening health issues, Jamey's positive attitude remains a blessing.
Executive Director, Dr. Harlan Eagle started the Queen Nerd Scholarship and Support Fund in memory of Ms. Landon to provide financial support for children dealing with mental and/or physical illnesses and camp scholarships.
"She was the best teacher and camp leader that I have ever worked with," Dr. Eagle commented, "No matter what blows life dealt her, she came to camp with an amazing attitude that inspired the youngest camper to the oldest staff member."
For more information on the Queen Nerd Ball and to rsvp by July 15th call 443-814-9741 or visit www.facebook.com/campodyssey.