Information sought on robbery within Rehoboth Wal-Mart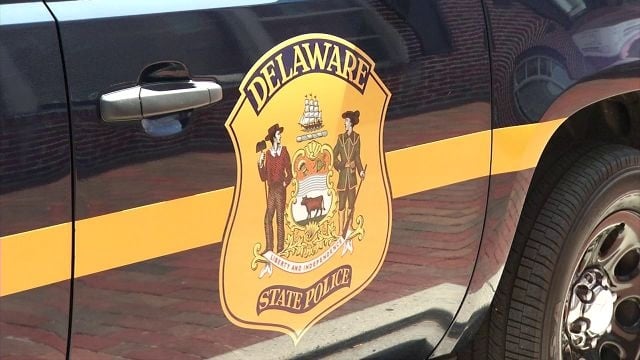 State Police are looking for information, after a woman was apparently robbed at a local super store.
Delaware State Police say on Wednesday evening, around 6:20 PM, a woman was inside of the Rehoboth Beach Wal-Mart store on Rehoboth Mall Boulevard, attempting to pay a bill at the customer service desk, when a man walked up behind her.
According to the report, the unknown man grabbed an undisclosed amount of cash out of the victim's hand, before fleeing out of the store. The victim was apparently not hurt in the incident.
Police describe the suspect as a 5'08" to 5'11" tall man, aged between 25 to 27-years-old, last seen wearing a short sleeve white t-shirt, light colored pants and sneakers. The suspect was reportedly unarmed. Police say there is not video surveillance available at this time.
Anyone with information about this incident is asked to contact Troop 4 Major Crimes at 302-856-5850 or Crime Stoppers at 1-800-TIP-3333. Tips can also be submitted to the DSP Mobile Crime App, texting DSP to CRIMES (274637), or by visiting the Tip Submit website.