Information sought on Monday night shooting in Dover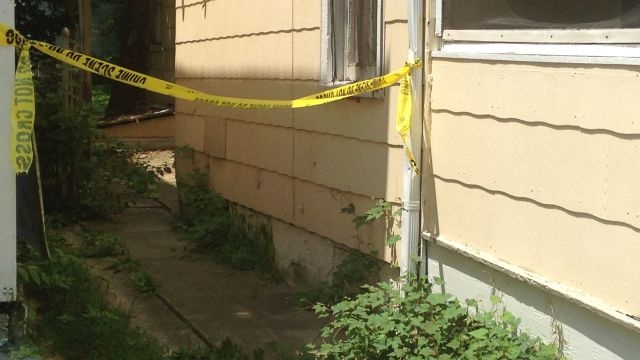 Police in Dover are looking for details, after they say a man was shot on Monday night.
Dover Police say Officers responded to North New Street, for reports of shots fired with one wounded. Once on scene, Officers say they found a 24-year-old man lying in the roadway, with a gunshot to his upper left thigh, and a large laceration on his forehead.
The man was rushed to Bayhealth Medical Center for treatment, where he is listed in stable condition, according to Police.
Details on a description of the suspect in the incident are limited, Police only stating that they were male, standing between 5′ 10″ and 6′ tall, with an average building, last seen wearing all black clothing.
Anyone with information about this incident is asked to contact the Dover Police Department at 302-736-7111 or Delaware Crime Stoppers at 1-800-TIP-3333. Tips can also be sent on-line at the Tip Submit website or through the Dover Police Department MyPD Mobile App.