How to grill like a master for the 4th of July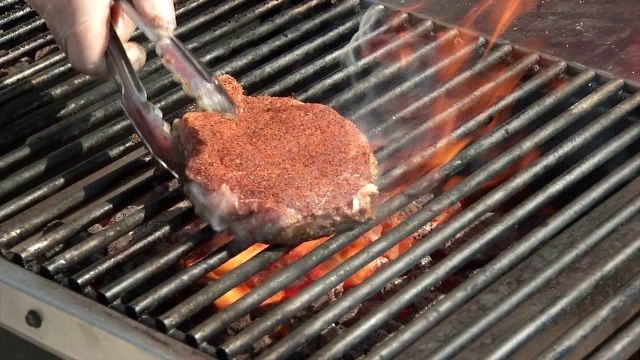 Got grilling duty for July 4 and not sure when to flip that steak or when to take the chicken off the grill, no worries, Long Horn Steakhouse has you covered. 
The national chain launched their "Grill Us" Hotline and they tell 47 ABC their grill masters will be available by phone or text from noon to 5 p.m. Saturday to answer your questions and give out advice.    
The service is free , all you have to do is call 1- 855- LH- GRILL or text LH GRILL to 40679 to be connected.