Homicide investigation, police ask for public's help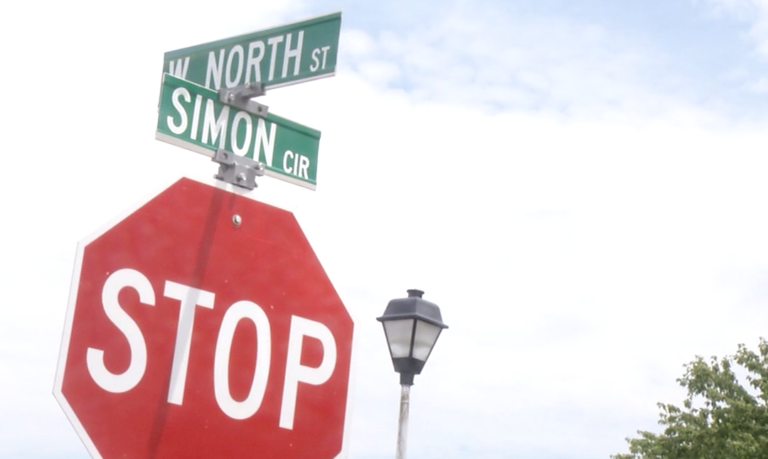 An early morning shooting in Dover has claimed the life of a 35- year-old man and his shooter is still on the loose.
Even though surveillance video shows there were a number of witnesses, we're told by investigators at last check that still no one has come forward yet with information. Police say the shooting happened shortly after 2 o'clock Monday morning on the 900 block of West North Street. The victim has been identified as Jamal Weeks.
It appears he was shot and later died as a result of his injuries. Authorities are still talking to witnesses and residents in the area in the hopes of tracking down the shooter and others who might be involved.
Lt. Jason Pires says, "We're not getting any cooperation and that's presenting a big problem. As a police department, we're doing everything we can to prevent these violent crimes and do everything we can to solve it. However, we also need help from the community and that's something we're not getting."
According to the Dover Police Department, this is the fifth homicide in the city this year. They maintain that the deaths are not related.