Fruitland apartment fire reportedly caused by smoking materials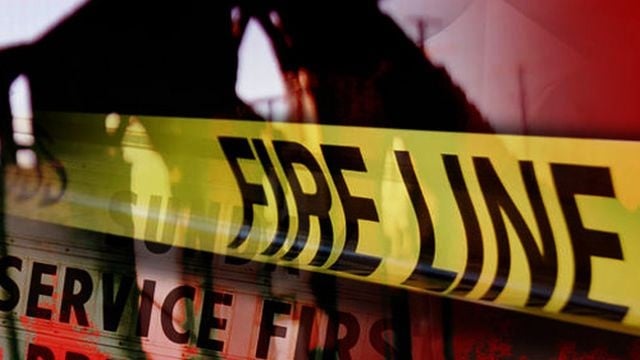 Investigators say not properly throwing away smoking materials, led to a house fire in Fruitland on Monday.
The Maryland State Fire Marshal's Office says just after 7:00 PM, a neighbor found an East Main Street apartment on fire, and contacted emergency officials. Fifteen firefighters from Fruitland, Salisbury Station 1, and Allen responded, and reportedly had the blaze under control in a little over five minutes.
There were no injuries reported, and damages to the two story multi-unit structure are estimated to total $450. The home was reportedly equipped with smoke alarms, but there weren't activated.
Investigators say that the fire started on the wood floor of the apartment, between the kitchen and living room, and have ruled the cause as accidental due to careless discard of smoking materials.
The Fruitland Police Department reportedly assisted in the investigation.