Five arrested for vandalism in Laurel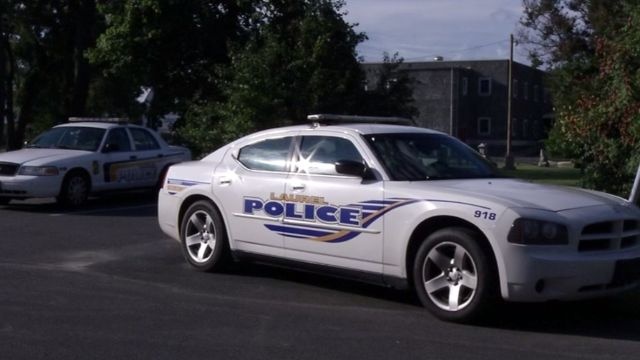 Police in Laurel say they arrested four juvenile males and one adult male in connection to a string of vandalism and criminal mischief which occurred on July 24 until July 26, 2015.
Authorities say 16 vehicles were vandalized, with broken windows and exterior damages.
Investigators say five individuals drove around Laurel and damaged the vehicles in a random order.
The five males have been charged with Criminal Mischief, 2nd and 3rd degree Conspiracy, and Gang Participation.
Police say three of the juveniles and the one adult male were released on unsecured bond, and will attend court at a later date.
The remaining juvenile was reportedly committed to Stevenson House with a $21,000.00 secured bond and a future court date.