Firework safety tips to keep you safe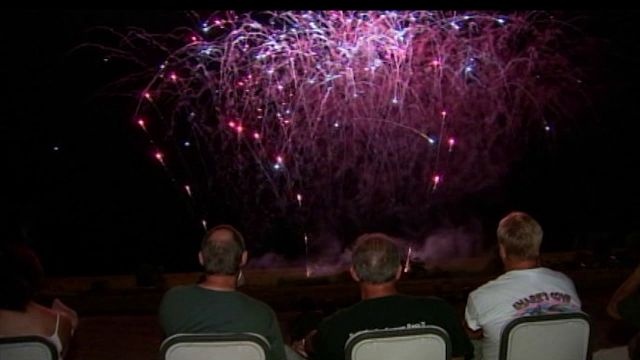 It is important to remember that even though fireworks can be a lot of fun, they also can be very dangerous. According to the National Fire Protection Association, every year there are around 30,000 fires caused from fireworks, over 9,000 injuries and millions of dollars in property damage.
Officials say in order to stay safe, never leave your kids unattended, wear safety goggles when operating any fireworks and if needed, wear gloves as well.
47 ABC spoke with Ocean City Police Department Public Information Officer Lindsay Richards and she tells us, "Unfortunately we do see a number of individuals setting off fireworks on the beach this time of year and it can be very dangerous it's very hot and unexpected things can happen very quickly so we just encourage people not to use them."
If you would like to learn more about firework safety, you can visit the National Council on Firework Safety which is: http://www.fireworkssafety.org/