Extension cord may be to blame for house fire in Mardela Springs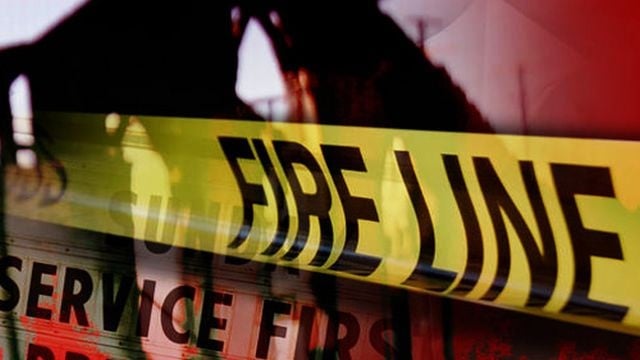 The Maryland State Fire Marshal Office say, they are investigating a garage fire at a home in Mardela Springs.
According to reports, fire officials responded to the home on Riverton Road just before 4 PM on Wednesday, for a blaze reported by a passerby. Officials say, it took about 15 minutes for firefighters to put out the flames, at the two-car garage attached to the home. Investigators believe the fire was accidental, caused by an overheated extension cord.
The estimated cost of lost is about $33,000. This incident remains under investigation.