Crisfield crab and clam bake enters 39th year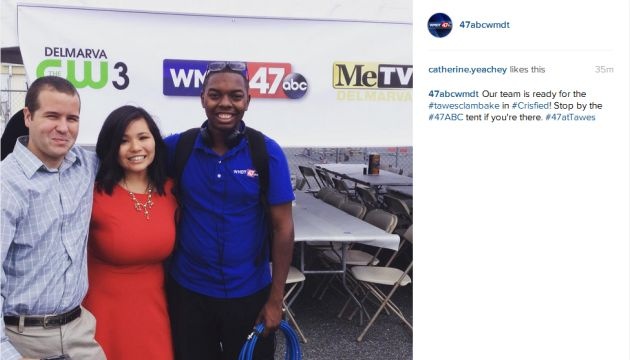 (AP) – The 39th Annual J. Millard Tawes Crab and Clam Bake is set for Crisfield.
The seafood festival is scheduled for Wednesday at Somers Cove Marina.
The event is known as a draw for Maryland politicians. The outdoor all-you-can-eat event features crabs, clams, fish, corn on the cob and watermelon.
The event is named in honor of Crisfield native J. Millard Tawes, who was governor from 1959 to 1967.
If you're attending, be sure to swing by the 47 ABC tent and say hi!