Commercial waterman charged with possession of undersized conch in Delaware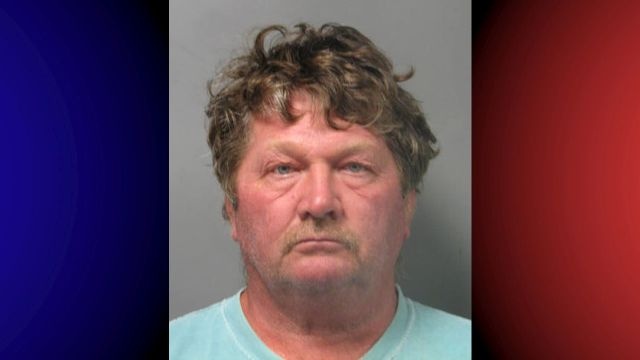 A New Jersey-based commercial waterman is facing charges in Delaware, after he apparently caught undersized conch, and attempted to flee from Police.
DNREC Division of Fish & Wildlife Natural Resources Police say on July 24, they arrested 61-year-old Kenneth Bailey, 61, of New Jersey, after he fled when NRP tried to approach his boat, nearly causing a collision in the process. As he was driving away, Bailey's crew reportedly was dumping the contents of several bushel baskets of conch into the bay, even after they were told to stop.
Bailey was eventually charged with felony tampering with physical evidence, second-degree reckless endangering, unlawful possession of horseshoe crabs for use as bait without a valid receipt and 103 counts of possession of undersized knobbed conch. He was arraigned, and released pending a future court appearance.