Boyfriend charged with killing woman found dead on slide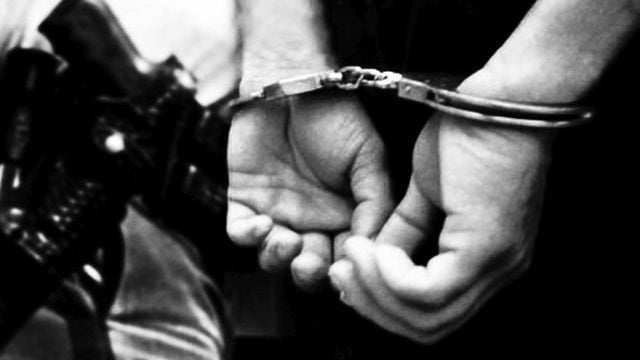 (AP) – Wilmington Police have charged a man with killing his girlfriend, whose body was found on a slide in a playground.
Officers found 29-year-old Jamie Murphy of New Castle unresponsive near the top of a plastic slide about 10:30 a.m. Thursday. She was pronounced dead, but police have not announced the cause of death.
Police identified Murphy's boyfriend, 34-year-old Gary Perkins of Wilmington, as a suspect in her death. The News Journal of Wilmington, citing court records, says Perkins was convicted of assault in a 2013 attack in which he stabbed Murphy in the head with a pocket knife.
Perkins was arrested about 5:30 p.m. Thursday and charged with first-degree murder in Murphy's slaying.