Appeals court upholds former Va. governor's convictions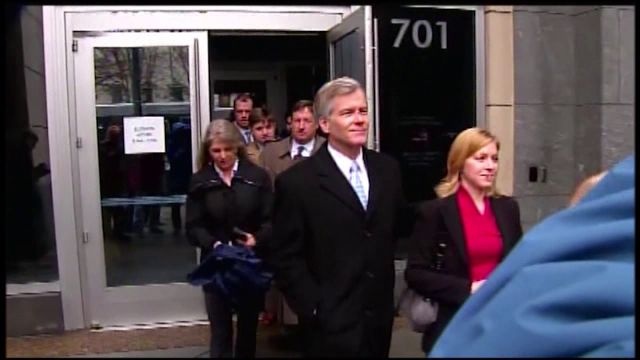 (AP) – A federal appeals court has upheld former Virginia Gov. Bob McDonnell's public corruption convictions.
A three-judge panel of the 4th U.S. Circuit Court of Appeals unanimously upheld the convictions Friday.
A jury in September found McDonnell and his wife, Maureen, guilty of doing favors for former Star Scientific CEO Jonnie Williams in exchange for more than $165,000 in gifts and loans.
The former Republican governor, once widely considered a possible running mate to former Republican presidential candidate Mitt Romney, was sentenced in January to two years in prison. His wife was sentenced in February to one year and one day in prison. Both are free on bond while they pursue appeals.