78 charged with DUI in a week in Delaware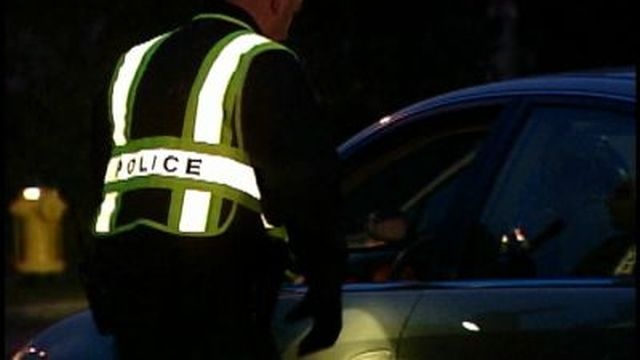 (AP) – Officials say 78 people were arrested last week on DUI charges.
The Office of Highway Safety said in a news release Tuesday that four of those arrests were made at checkpoints conducted by the New Castle County DUI Task Force and Delaware State Police.
Checkpoint Strikeforce is a regional 6-month campaign aimed at arresting DUI offenders by using high-visibility enforcement.
The next checkpoint is set for Saturday in Bear and New Castle.