7-year-old struck on four wheeler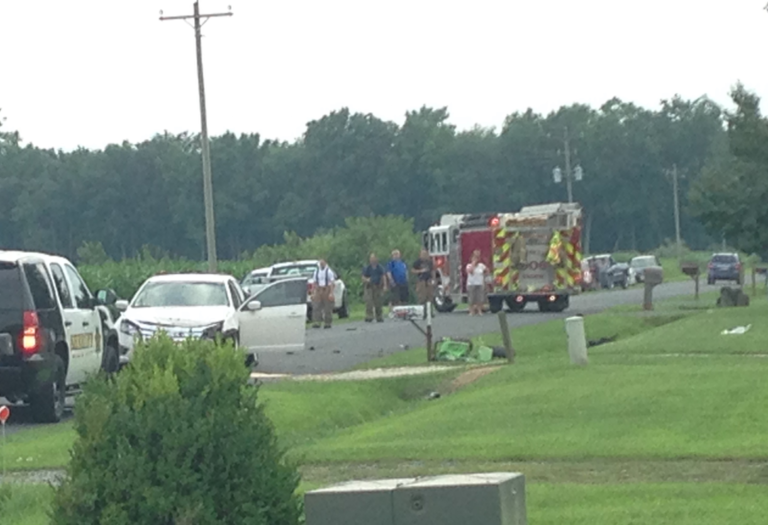 Authorities confirm one 7-year-old patient has died after a vehicle collision involving a four-wheeler and a car.
Police say the child is at Peninsula Regional Medical Center, and medical professionals attempted to revive him before he was pronounced deceased.
Officials from the Wicomico County Sheriff's Office say traffic in the area of Athol Road is being detoured to Taylor's Trail Road.
The investigation is ongoing, and 47 ABC will bring you more information as it comes in.
NOTE: 47 ABC has made a correction regarding the child's age.