3rd Friday in Downtown Salisbury cools down with Water World theme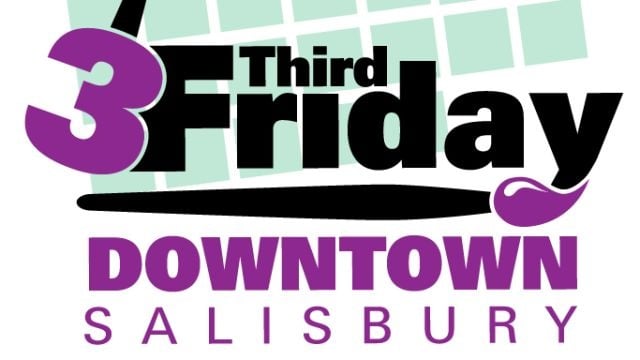 July has been hot, and Salisbury's 3rd Friday has just the theme to cool you down, water world!
On July 17th from 5 – 8 PM, in Downtown Salisbury, the streets will once again be filled with vendors, artists, live music, and community groups, not to mention tons of activities! Participants will be able to  check out all sorts of interactive displays, including making "fish prints," a watercolor station, a misting zone, and munch on frozen treats.
Everyone is also welcome to cool off in "Lil Kahuna" and "Surf the Wave" water slides, or take a spin through the "People Car Wash", plus there will be water balloon challenges, and crazy bubbles by the bookmobile.
The Coast Guard will also be keeping everyone safe, and explaining how to stay safe by the water.
All the local art galleries, along with the Downtown restaurants, and stores will be open late. Plus, lots more! To see a full line up of musical acts, and activities planned, check out 3rd Friday's website.