11 Family Dollar stores to be sold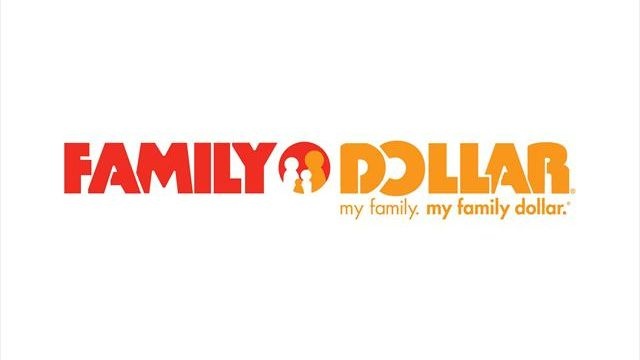 Attorney General Brian E. Frosh announced a plan Thursday that he says aims to protect Maryland shoppers affected by the pending purchase of Family Dollar Stores, Inc. by competing retailer Dollar Tree, Inc.
According to terms of a settlement agreement filed in federal court on Thursday, 11 Family Dollar stores in Maryland will reportedly be sold to a different company to maintain competition and low prices in neighborhoods most impacted by the acquisition. That includes the location on Tilghman Road in Salisbury, Md.
"So many Marylanders rely on these stores for daily necessities like food and toiletries," Attorney General Frosh said. "This agreement ensures that in places where a Dollar Tree store and a Family Dollar store are close to each other, there will be two different companies operating them, with a built-in incentive to keep prices low."
The stores will be reportedly taken over by Sycamore Partners. The stores will then be renamed "Dollar Express."