Wico. Co. Sheriff's Office investigating hostage situation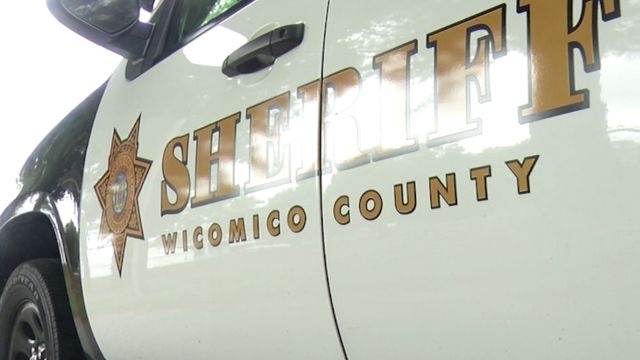 Sheriff Mike Lewis of the Wicomico County Sheriff's Office has confirmed a male suspect is in custody and one female victim is being treated at Peninsula Regional Medical Center, after she claims she was held hostage in a Salisbury residence on Keyes Lane off Old Ocean City Road since Saturday.
Lewis tells 47 ABC the female escaped from the residence, and ran onto Old Ocean City Rd., still bound by the wrists with some kind of rope.
Police say the man was taken into custody. The Wicomico County Bureau of Investigation is still on the scene conducting that investigation.
47 ABC will bring you more information as it comes in.