Virginia governor hails high court ruling on health care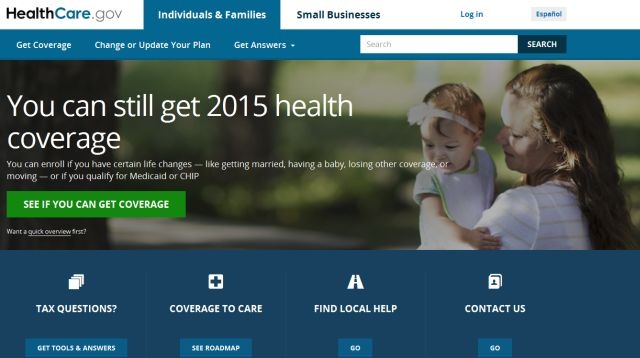 (AP) – Virginia Gov. Terry McAuliffe is hailing the U.S. Supreme Court ruling that allows about 285,000 Virginians to continue receiving federal subsidies on health insurance plans purchased through on a federal marketplace.
The Democratic governor says he hoped the ruling would allow state lawmakers to "put partisan politics aside" and expand Medicaid, another key provision of the Affordable Care Act.
But it's unlikely that state Republicans will drop their long-held opposition to expanding Medicaid, a government funded health care program for the poor. GOP House Speaker William J. Howell says the Affordable Care Act remains "deeply flawed" and Thursday's Supreme Court decision does not change that.
Virginia is one of 34 states that rely on the federal health insurance marketplace.