Virginia Democrats sue over voter ID law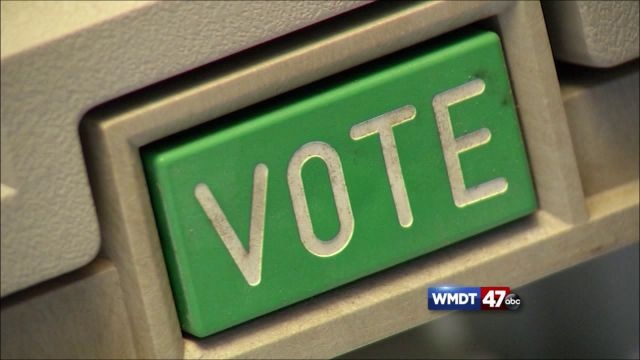 (AP) – Virginia Democrats are trying to strike down the state's voter ID law, joining efforts in two other swing states to challenge voting laws ahead of the 2016 presidential election.
    
The Democratic Party of Virginia said it filed a federal lawsuit Thursday against the State Board of Elections seeking to undo the state's voter photo ID provision, saying the Republican-approved rules make it more difficult for Virginians to vote.
    
Democratic Party attorneys recently filed legal challenges to voting changes made by GOP lawmakers in the presidential battleground states of Ohio and Wisconsin.
    
One of the attorneys involved in all of the lawsuits is Marc Elias, a top elections lawyer who is also serving as the Hillary Rodham Clinton campaign's general counsel. The campaign is not officially involved in the lawsuits.