Virginia companies exhibit products at New York food show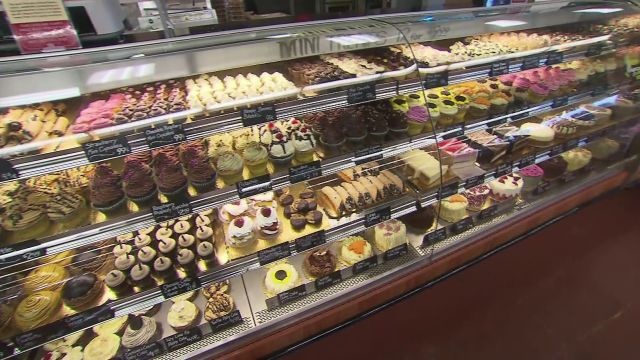 (AP) – Peanuts, crackers and other specialty foods produced by Virginia companies will be on display at the Summer Fancy Food Show in New York City.
    
The Virginia Department of Agriculture and Consumer Services is hosting a Virginia Pavilion at the show. The department says the pavilion will feature 24 Virginia specialty food companies.
    
At least 34 Virginia companies will exhibit at the show.
    
The show began Sunday and runs through Tuesday.