UPDATE: Snow Hill man killed in Hebron rollover crash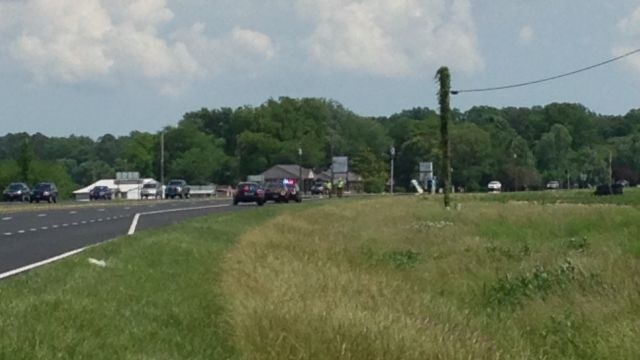 Police say a Snow Hill man was killed, after he lost control of his vehicle on Route 50 in Wicmico County.
Maryland State Police say on Monday just before 11:30 AM, Troopers responded to eastbound Ocean Gateway and Porter Mill Road, in Hebron for reports of a vehicle accident.
According the the initial MSP investigation, 51-year-old Joseph Wilson was driving a black 2004 GMC Yukon on Route 50, when he lost control. Police say the vehicle then drove off the roadway, hit a road sign, and stopped in a field.
Wilson was reportedly pronounced dead at the scene. Police say the investigation into this incident is continuing at this time.