UPDATE: Smyrna sex offender arrested after two hour stand off in Felton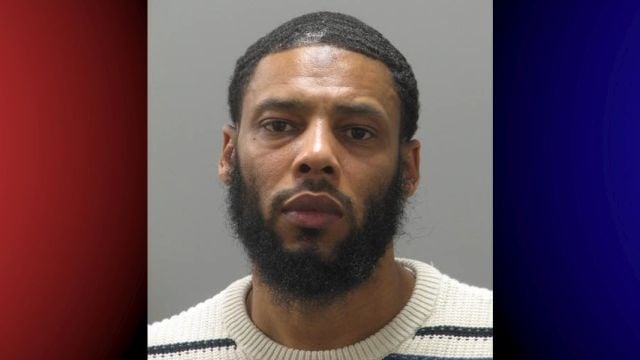 A wanted Smyrna man is behind bars, after a reported two hour stand off with Police.
Delaware State Police say it all started, just after 1:00 PM on Monday. Troopers reportedly arrived at a home on Crestwood Drive, in Felton, in an attempt to arrest 41-year-old Dennell Harrison, who was wanted on numerous warrants.
Police say while trying to get in touch with the occupants of the house, Harrison barricaded himself inside, and refused to follow orders from Troopers. There was also a 27-year-old woman, and three children inside the home, according to officials.
The Delaware State Police Special Operations Response Team and Conflict Management Team reportedly responded to the scene, and were apparently able to persuade Harrison to surrender after about two hours. No injuries were reported during the incident.
Harrison was charged with resisting arrest, and was also wanted out of Superior Court for failure to register as a sex offender, Kent County Court of Common Pleas for two counts of resisting arrest, two counts of offensive touching, theft, and burglary 2nd degree. Bond information was not immediately available.
Troopers say they had to evacuate several neighboring homes during the incident, and close down Crestwood Drive from Primrose Court, for the duration of the incident.