UPDATE: Escaped prisoner in Queen Anne's Co. back in custody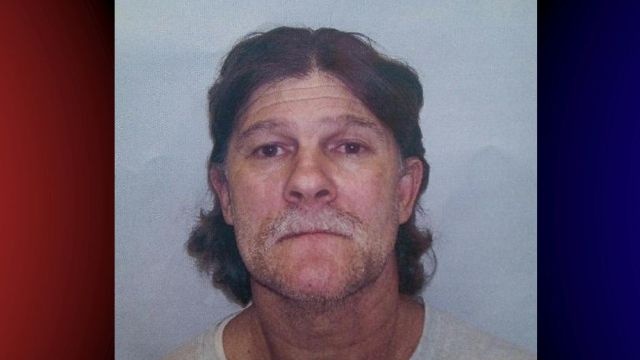 Authorities in Queen Anne's County say after nearly 24 hours, they have an escaped prisoner back in custody.
According to Maryland State Police, William Wooters had last been seen on Wednesday, at the Eastern Pre-Release Center in Churchill, around 4:00 PM on Wednesday. Law enforcement said on Thursday morning around 4:00 AM they got a tip about a possible sighting on Route 302, headed toward Barclay, Maryland.
Officials say they have since located Wooters near Big Woods Road in Barclay, and taken him back into custody.
We're told Wooters is serving time for robbery.