Smigiel Announces Run For Md. Congressman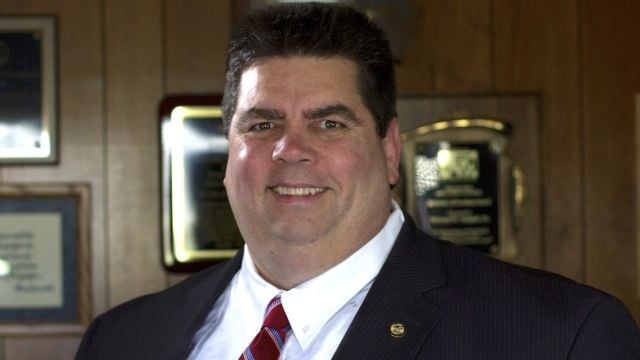 Mike Smigiel announced Wednesday he will be running against incumbent Andy Harris for the GOP nomination for congressional District One, which includes parts of Baltimore County and the entire Eastern Shore.
Smigiel, a Cecil County Republican says he has growing concerns for the disconnect between the current congressman Harris and his district. He believes his his time of serving in the house of delegates gives him enough experience to serve on Capitol Hill.
"The representation I would bring is to be consistent in the things I say and the things I do and thats what I did for 12 years in the Maryland house of delegates," says Mike Smigiel, "You need to stand up and defend the constitution its not something you compromise on and all too often there have been compromises."
Smigiel was a member of the Maryland House of Delegates from 2003 until he lost a re-election bid last year.
47ABC reached out to Congressman Harris' office who say quote:
"Congressman Harris is continuing to focus on serving the needs of voters in the First District. We welcome a candidate who voted for Martin O'Malley's budget and giveaways to trial lawyers to next year's Republican primary."