Salisbury Chamber introduces new event: Torches – Celebrating Community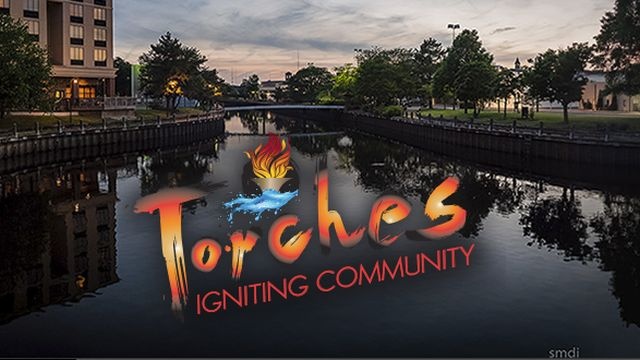 After the cancellation of a staple event on the Salisbury calendar, the Chamber of Commerce has announced a new celebration.
On Friday, the Salisbury Area Chamber of Commerce announced their plans for a new annual community celebration, "Torches – Celebrating Community."  The event is scheduled to take place on October 2 – 4 in Downtown Salisbury, along the Riverwalk.
Officials say the new event will showcase community, art and culture, and the renaissance and re-birth of the downtown area. The main attraction is set to be a luminary field, along with a mesmerizing opening ceremony that will light up the river.
Details on specifics are still limited, but the inaugural event is set to take place the same weekend as Salisbury University's 27th Annual Sea Gull Century Ride, in hopes of getting visitors to check out the new event. More information can be found on the Torches website.
The Salisbury Festival was cancelled in 2014, after 32 years.