Residents displaced by house fire in Laurel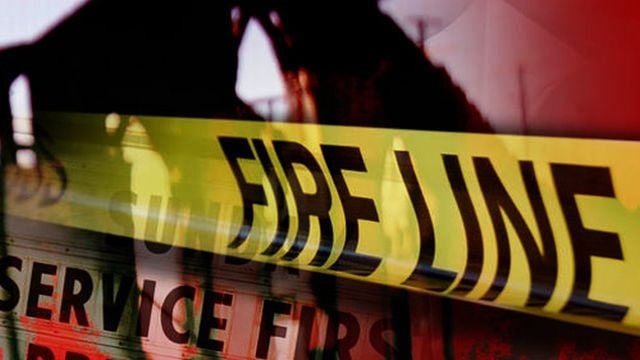 An electrical malfunction reportedly caused a house fire in Laurel, displacing the building's occupants.
The Delaware State Fire Marshal's Office says on Thursday, just before 11:00 PM, a fire was reported at a three story home on East 6th Street. Officials say the building had been converted into two separate apartments.
The Laurel Volunteer Fire Department reportedly responded, and found smoke coming from the room. Laurel, with help from Blades, Seaford, and Delmar Fire companies, extinguished the flames.Officials say that the home was occupied at the time of the fire, but that no injuries were reported.
According to the report, the building's occupants are staying with family, and are being assisted by the American Red Cross. Damages are reportedly listed at $100,000.
Investigators say they found that the fire started inside an interior wall, and was caused by an electrical malfunction.