Rep. Sarbanes says he won't run for US Senate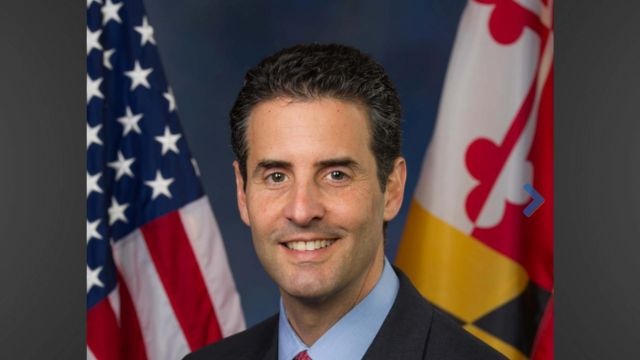 (AP) – Maryland Rep. John Sarbanes says he won't run for the U.S. Senate seat that will be open when Sen. Barbara Mikulski retires.
    
Sarbanes said in a statement Friday that he has decided to run for re-election to his seat in the House, after giving careful consideration to a Senate bid.
    
Sarbanes, a Democrat, has represented Maryland's 3rd Congressional District since 2007.
    
Mikulski's announcement in March that she would not seek re-election in 2016 has generated interest from other House members in a rarely open Maryland Senate seat.
    
Rep. Chris Van Hollen and Rep. Donna Edwards are running for the seat. Other House members from Maryland have been weighing a run for the Democratic nomination for Senate. They include Reps. C.A. Dutch Ruppersberger, Elijah Cummings and John Delaney.